| | |
| --- | --- |
| What's New at WESLEY KIRBY 3176 | |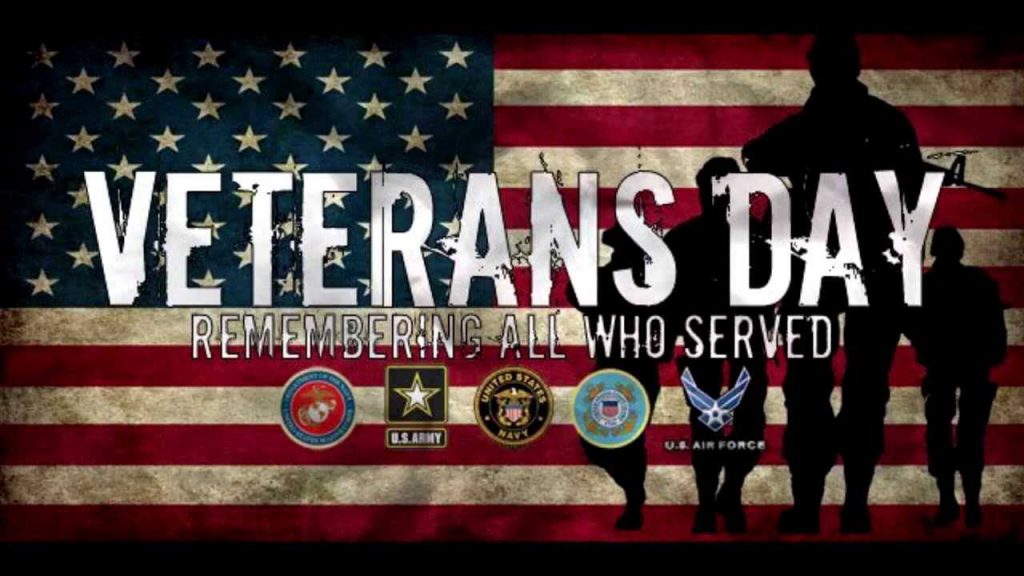 We at CWA3176 would like to thank all our Union Brothers and Sisters and their family members that have served our country.
Your sacrifce for your country is what allows us as a Union Brotherhood/Sisterhood to do what we do today.
Thank you for your service
Brothers and Sisters, We are pleased to report that the contract has passed with overwhelming support. CENTURYLINK TENTATIVE AGREEMENT 2017 The CenturyLink Tentative Agreement was read aloud on Sept 6th, 2017 and all employees have had 2 weeks to review and ask clarifying questions on the contract and we the membership shall now vote. Read More...
Organize Today!

Looking for more information on Organizing your workplace?
Click Here